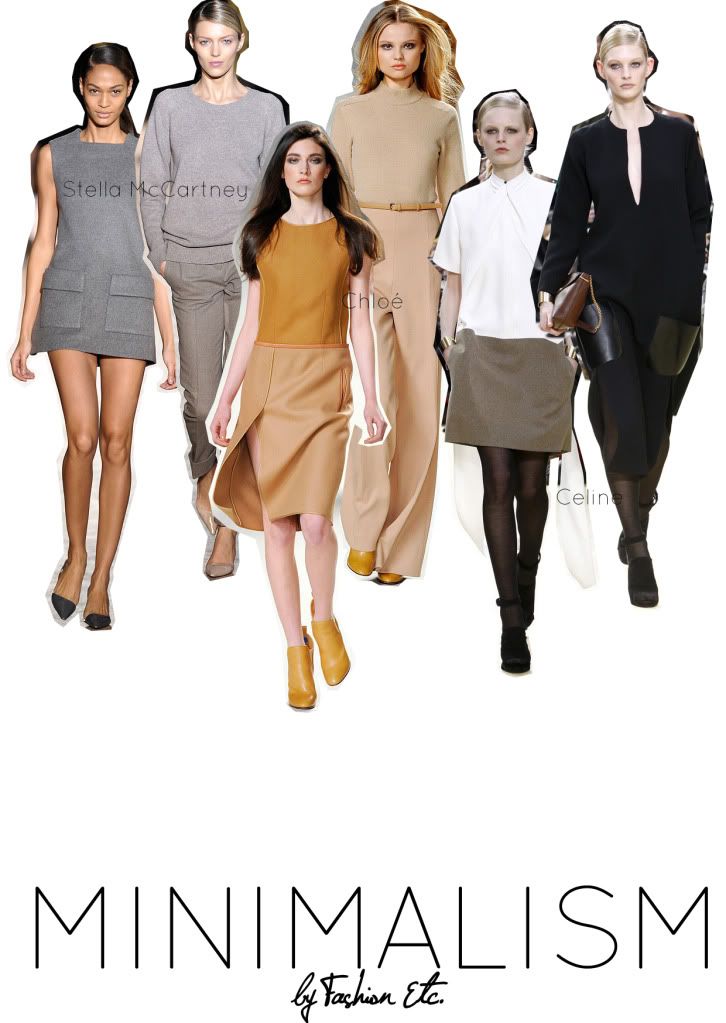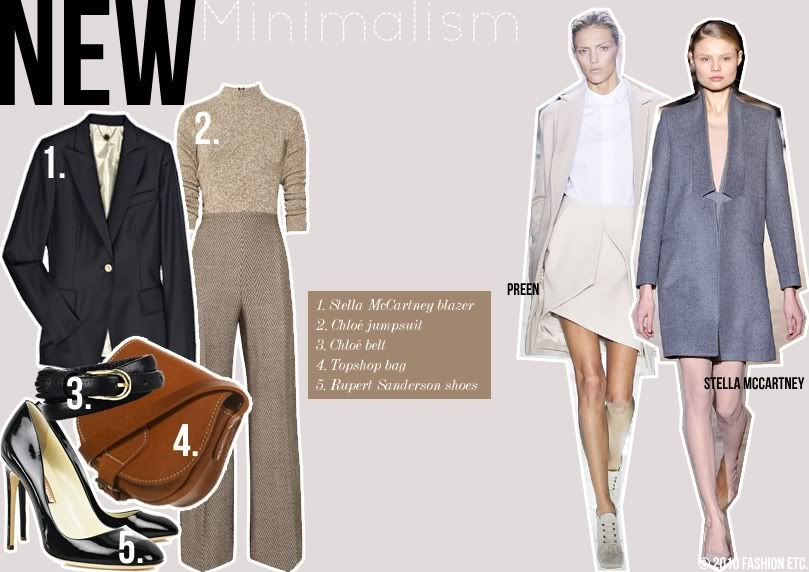 Hello again everyone! It has been quite awhile since the last challenge so I got a new one for you. This week's challenge is NEW MINIMALISM. Recently, Looklet featured this trend in Looklet Magazine and of course, along with the article come the beautiful clothes. Well, this trend has been the talk of fashion lovers this season all because of the three Paris fashion powerhouses; Stella McCartney, Chloe and Celine. Recalling what Looklet Magazine wrote,
"Coats, trousers, pencil skirts and turtlenecks were given new meaning at the hands of the three - every piece of cloth immaculately cut; matured; strong; reduced. Add to that the blown-out - yet brushed to perfection - hair paired with tone-in tone greys, camel and toffee. With a clear eye and steady hand at the tailor scissors, all three designed their own (perfect) combinations of what women want and what they actually need."
Each user can submit only

ONE

look.

To submit your look, copy the URL to your look and paste it in the comment section.

Closing date: 10th of November 2010 POSTPONED

BE CREATIVE!